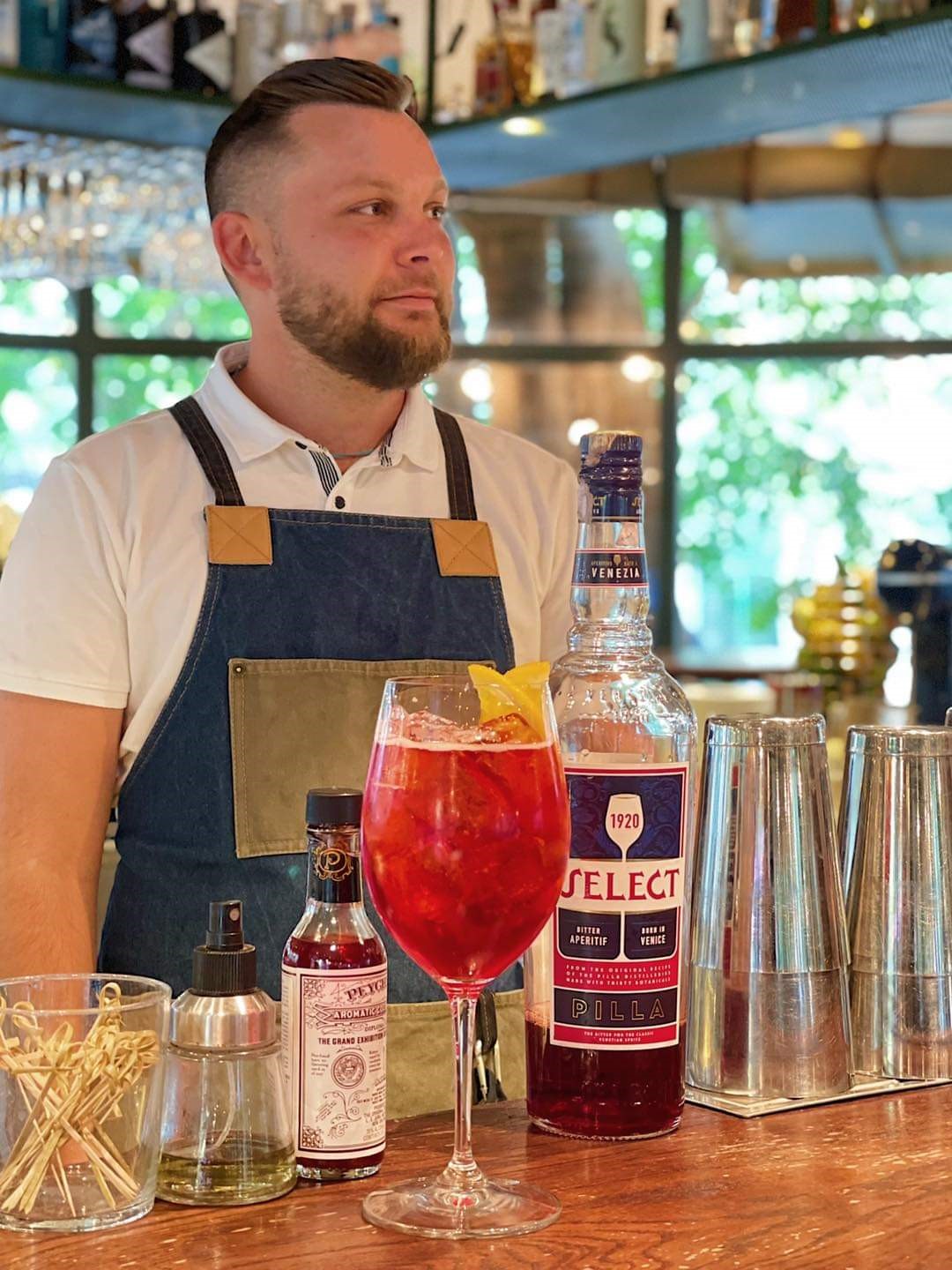 Friday Aperitivo in der The Cocktail Bar
Das Wochenende naht! …und ihr habt es Euch verdient, einen leckeren Cocktail oder Aperitif nach der durchstandenen Woche zu Euch zu nehmen. Hierfür bietet sich ein Besuch in der The Cocktail Bar an. Lasst Euch von den zahlreichen Cocktail-Variationen überraschen und verbringt ein tolles Wochenende!
Weitere Informationen zu den TOP 10 Bars in Sofia erhaltet ihr hier.
Location: